Get an exclusive preview of BrainPOP's new science solution. Project Beaker is our new approach to help teachers and students achieve deep engagement with both science content and scientific practices.
There are only 100 spots available, so sign up today to snag your spot. You'll be notified when the preview is available in a few weeks.
Access is FREE with a BrainPOP account.

What do you get with Project Beaker?
Learn more about how kinetic energy is transferred and transformed during collisions and investigate: "What happens when a bowling ball collides with pins?"
Powerful Investigations: The core of our new product are Investigations. These adaptable, NGSS-aligned units encourage students to lead their own learning as they explore real-world phenomena. The content and materials in this preview are for grades 6 to 8. Later we will expand to additional grades.
We worked closely with teachers throughout the development of this product and now we're excited to finally get it in your hands as an early sneak peak.
Our preview features three BrainPOP Investigations™:
"How could you grow plants in outer space?" is the question that leads students on a journey through the topics photosynthesis and microgravity.
Explore rocks and fossils and the concept of geologic time through a series of hands-on activities and by wandering through a 3D World.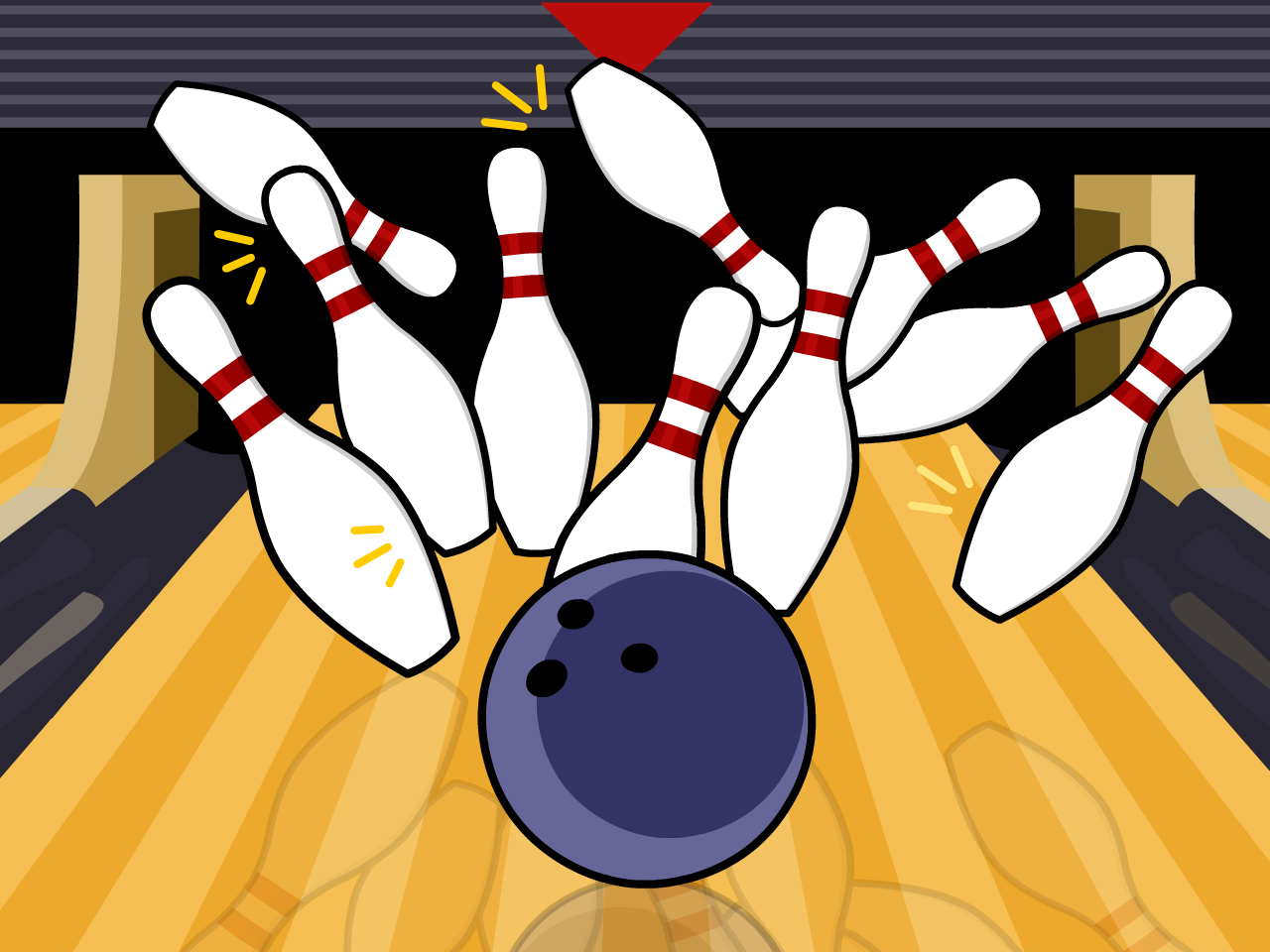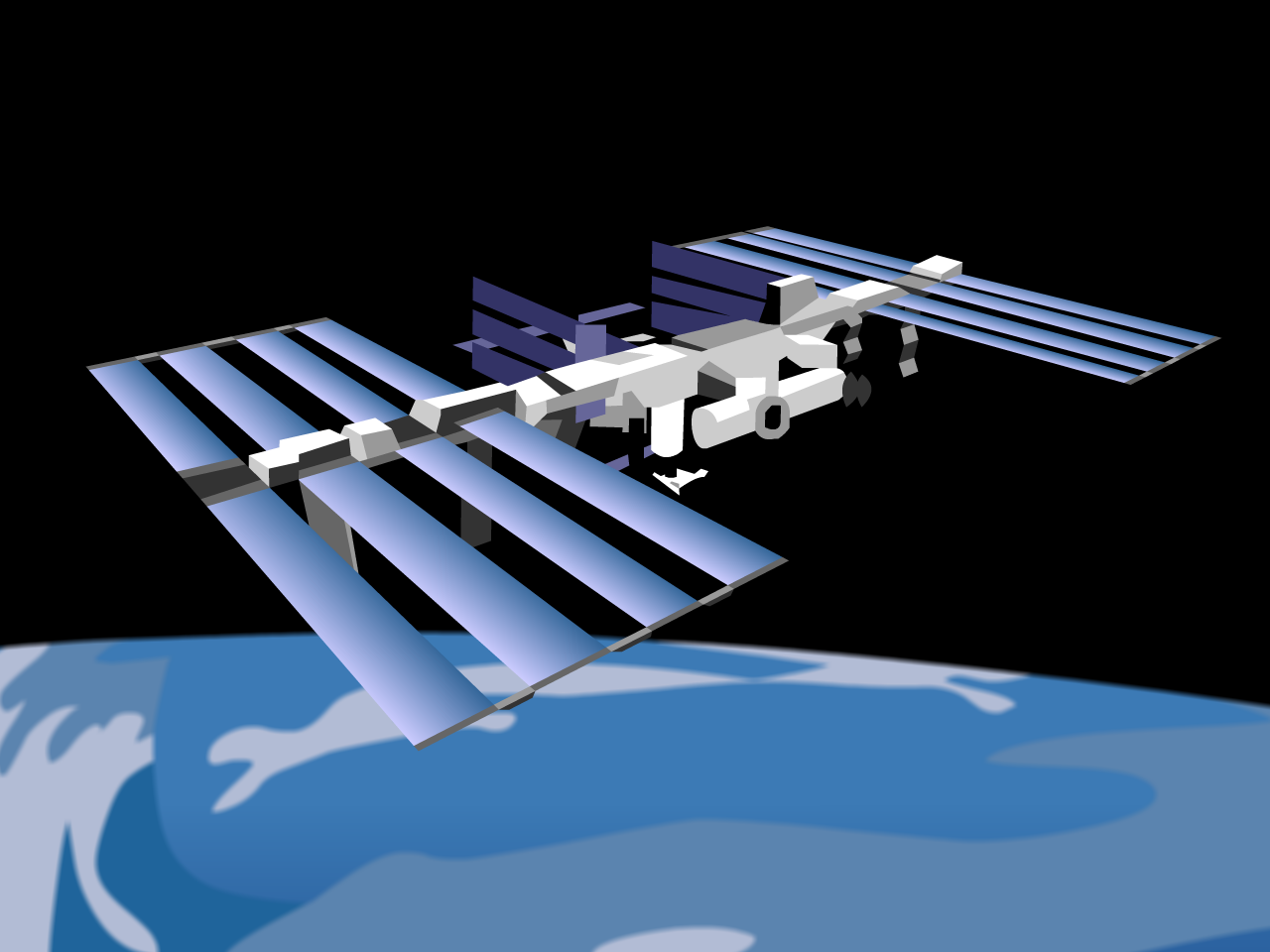 Exploring a line of inquiry around the observation of a phenomena lies at the heart of the scientific process. Project Beaker puts students front and center by allowing them to hone their scientific reasoning skills through investigating questions.
Every Investigation starts with a Driving Question and then goes through a series of Guiding Questions that prompt students to collect evidence as they explore. The lessons within each Investigation develop essential NGSS-aligned skills:
Presenting arguments

Designing solutions
Practicing scientific reasoning

Explaining phenomena
Mastering core science concepts

Evaluating evidence
Comprehensive materials: Plan your lesson today and teach it tomorrow. Each Investigation is a unit that features an in-depth guide, teaching tips, printables, and additional hands-on activities.
New content: Preview new science content exclusive to Project Beaker.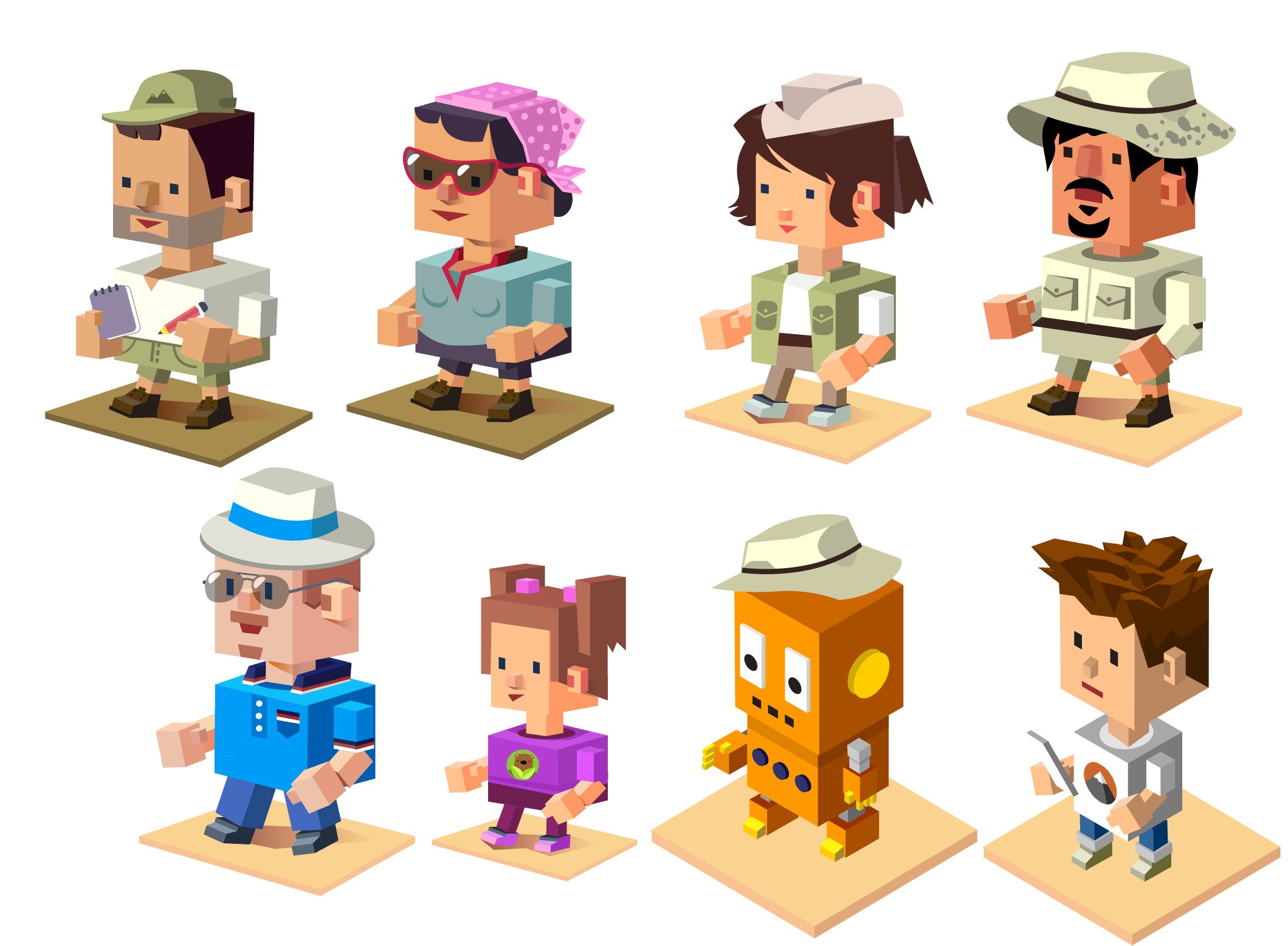 Technology-enhanced tools: Hands-on activities are at the heart of effective learning, and we've developed new tools to drive learners' exploration.

Data Manipulatives™ help students improve their data literacy as they interact with scientific data that is used in realistic scenarios.
Simulations help students model, test hypotheses, and collect evidence to support an argument or line of reasoning.
BrainPOP 3D Worlds™ allow students to engage in scientific practices as they explore virtual worlds that reflect real-world phenomena.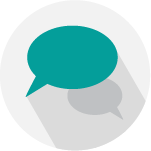 Help us make this product even better with your feedback. There are three ways to participate. Sign up for this preview and tell us what you think!
One week: Teach a full week-long investigation with your students and receive $150 gift card for your effort.
Fifteen minutes: Have fun navigating our solution and fill out a survey to provide feedback. You will get a $5 gift card for your time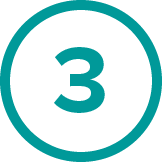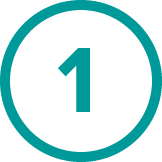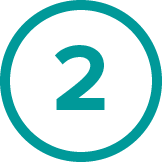 One hour: Spend up to an hour with us over the phone to give feedback on the product. You will receive a $50 gift card for your time.
© 1999 - 2020 BrainPOP. All rights reserved.