 CREATIVE CODING WITH BRAINPOP

BrainPOP is designed to make rigorous learning experiences accessible and engaging for all. Drive achievement and engagement for every student with a unique approach that combines knowledge-building content with learner-driven creative projects across your curriculum,
Start a free school-wide trial to get access to over 1,000+ standards-aligned academic topics with embedded creative projects such as Creative Coding.
About Creative Coding: Creative Coding — developed in partnership with Scratch and Vidcode — includes embedded block- and text-based projects. Scaffolded and delivered at the topic level, the projects are specifically designed so that all teachers can easily introduce coding no matter what they're covering in class.
To get the full benefit of embedded topic-based coding projects we recommend you request a full school-wide trail at the link above. However, if you'd like to explore our Creative Coding projects or are looking for an activity for Hour of Code, we have provided access to a few select projects below.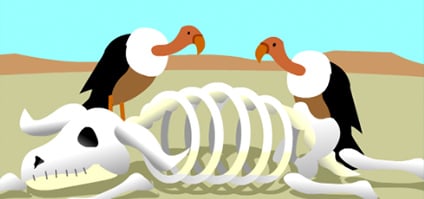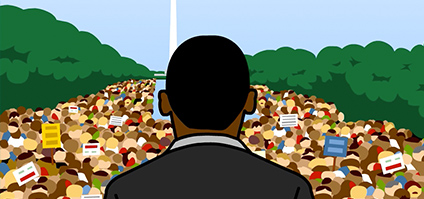 Code a museum exhibit honoring MLK, Jr.
Who is a predator? Who is prey?
Code a newscast about food chains.








Animate an idea for staying safe online.
Code a multiplication problem for friends to solve.
Code a programming meme. Now that's meta!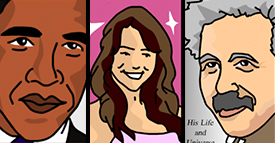 What is color? Code a flag to show what you know!
Sort it out! Code a DNA sorting game.
Code a conversation between you and the protagonist!
This page is intended only as a sampling of Creative Coding; it thus does not meet the same accessibility standards that our full Creative Coding package does. Creative Coding was designed and developed with the WCAG 2.0 AA standards in mind; it is the result of extensive user research and testing focused on meeting those standards.

© 1999 - 2019 BrainPOP. All rights reserved.